Street furniture is one of the essential commodities that is required to build a well-planned and organized city. Hardwood Garden Benches is one of the most affordable forms of investment, but it makes a real difference in a real-world scenario when it comes to the overall look of public areas. There are various types of Bespoke Garden Furniture out there, but here we will discuss some of the most prominent ones that we usually encounter:
Benches–
It is a kind of a necessity because they provide relief to every pedestrian. These can be located in parks, bus stops, on the roof side, in playground and practically anywhere. It also allows buyers to choose from a wide range of wooden, metal, and plastic seats.
Planters –
These are something that enhances the overall look of the city. These improve our streets' overall look by adding color and landscaping to areas that may otherwise appear to be an unorganized place. Flowers, plants, trees, and other greenery improves the ambiance and provide a welcome contrast to hard city streets, creating a lively, oasis-like environment. This makes areas more inviting and aesthetically pleasing to the eyes, encouraging people to spend time in these places.
Bicycle Racks –
With people becoming more and more aware of the environmental damage due to Greenhouse emitted by the combustible engines. People are switching to bicycles that not only cause any damage to the environment but also improve the health of the rider. Bicycle Racks allows users to store their bikes securely and then collect them when needed. These can be useful in schools, colleges, corporate buildings, residential complexes, and malls, to name a few places.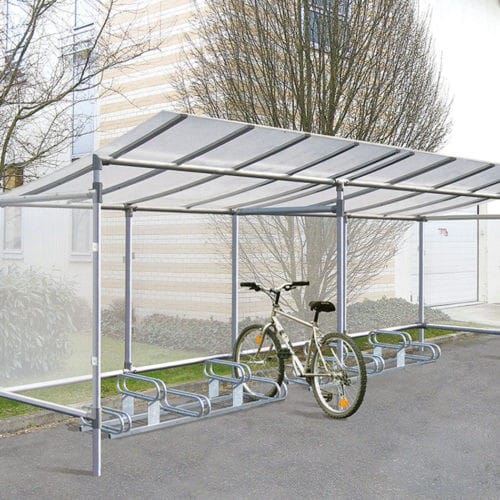 Tree grates –
Tree gates are of prime importance as it protects the tree and citizens. Its direct benefits are to protect them from tripping while walking. The other services are that it covers the tree soil from exposure to direct pollution.
Bus Shelters –
Bus shelters are a boon to the general public when they are waiting for the bus to come. Combining the shelter facilities with Hardwood Picnic Table is a great idea to create a comfortable city vibe. Believe it or not, it offers perfect protection against powerful and harmful sun rays for ordinary people.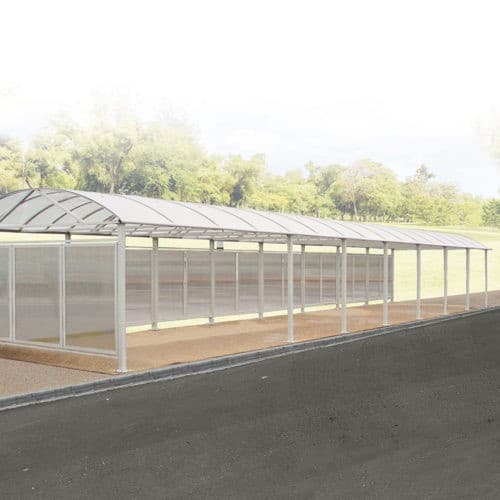 Furniture is an excellent addition to any business, park, town, or city. If you have decided to buy some bins, chairs, or picnic tables, make sure it's designed well and look good. It must be safe for both children and adults and also improves the aesthetic appeal of the place. Again, try to invest in perfect street furniture so that it lasts for many years to come.